1. Streamline your online ordering menu
Make sure you're considering the customer experience when creating your online ordering menu. Some items that are popular on-site simply might not make sense for take-out or delivery. Consider removing menu choices that don't travel well or won't taste good if they've sat in a box for a while. Similarly, make sure that the items you are offering are profitable for you. Just be careful not to limit your menu too much! Studies show that online ordering customers spend 18% more than customers placing phone orders, so make sure to give them plenty of options and upsell opportunities.
2. Integrate online ordering with your POS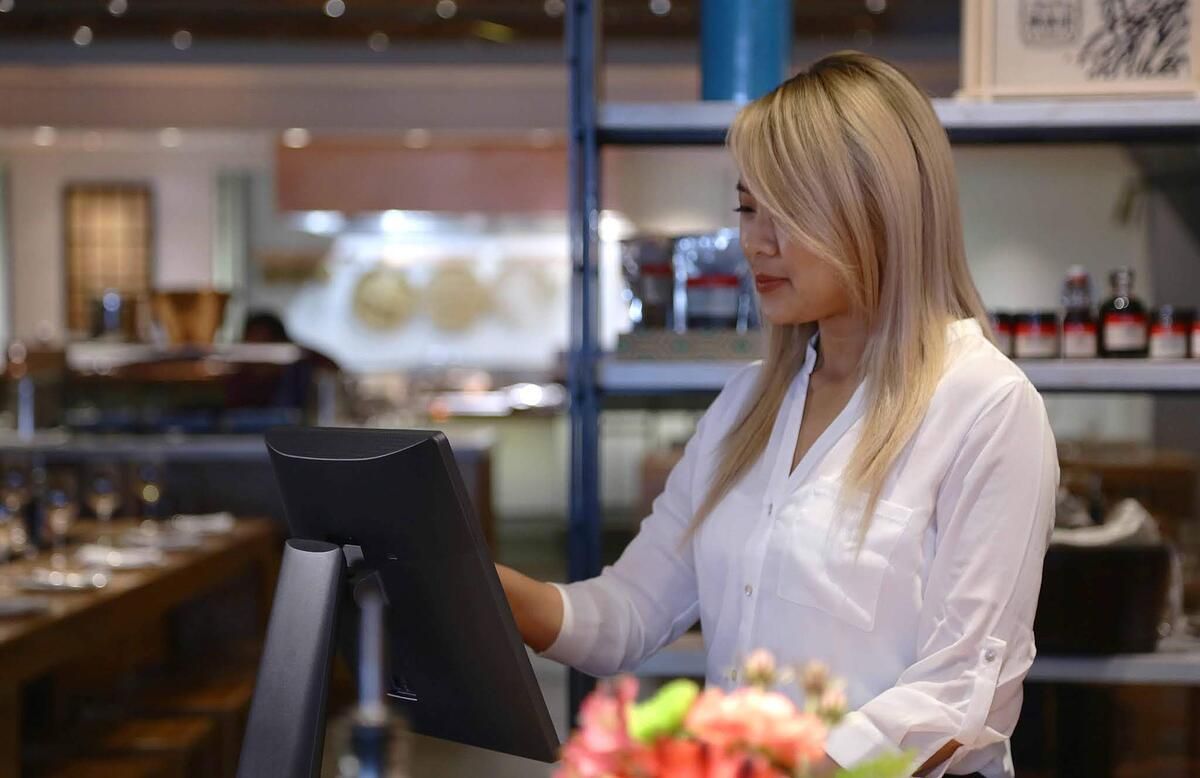 Integrating your on-line Point of Sale Purchase system is the #1 way to boost efficiency of your offering. By having orders go directly from the customer to your POS, you'll get three key benefits. First, you'll drastically reduce labor by cutting out the process of manually entering orders into your POS. Second, you'll eliminate costly mistakes from entering orders incorrectly due to human error. Third, you'll gain all the benefits of being able to see your online ordering data and insights, right alongside the rest of your point-of-sale reporting, meaning you'll be able to refine your online ordering menu over time and make it even more profitable.
3. Make it easy to order right from your Instagram and Website
If someone searches for your business online, chances are they'll click on your instagram first. That's why it's important to prominently display a banner or button on your homepage with your online ordering. By grabbing their attention and making it easy for them to order right from your website, they will be far less likely to use a third-party delivery company, which means more money in your pocket. How much more? With an average 25% third-party commission and ticket of $25, a busy restaurant could easily be losing $250 a day, or $90,000 a year!
4. Make sure customers can order in-app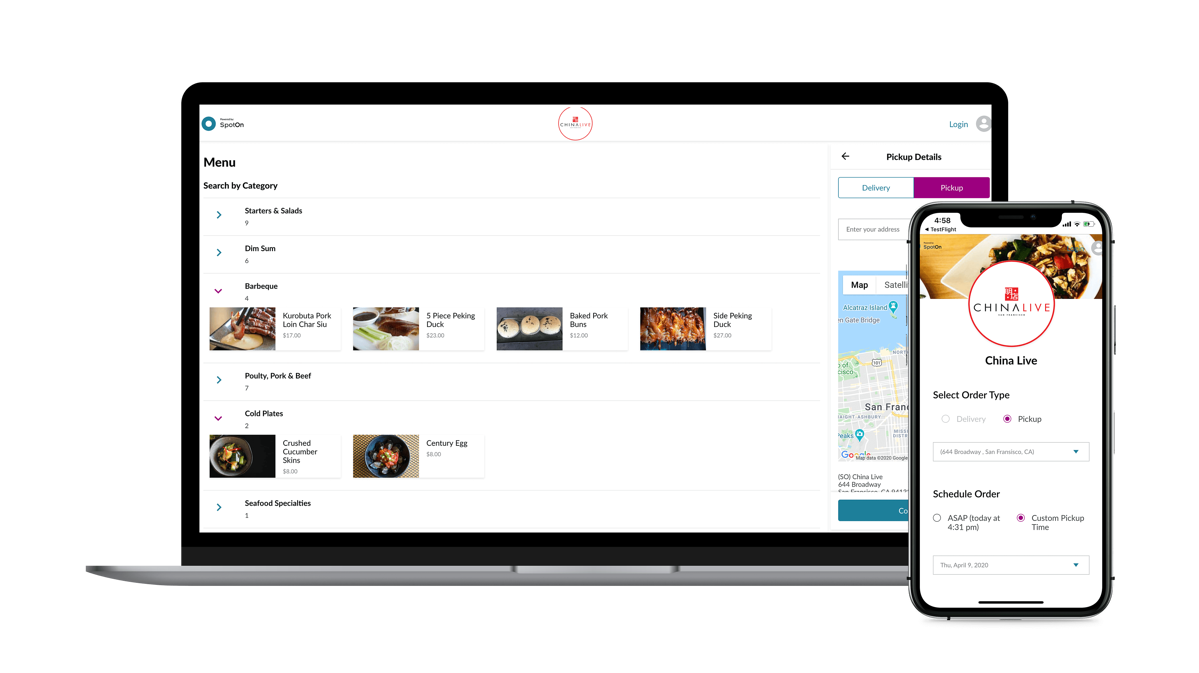 70% of customers prefer to order directly from a restaurant, but they can only do so if you make it easy for them. Making online ordering prominent on your website is an important first step, but don't discount the popularity and ease of mobile apps. Of course, creating your own mobile app from scratch can be costly and time-consuming, and that's exactly why SpotOn created the app which enables customers to order directly from you—commission-free. Additionally, the SpotOn App makes it easy for your customers to receive and redeem any Loyal rewards you might want to offer.
5. Tell your customers about online ordering via text marketing
Having a great online ordering system won't do you any good if your customers don't know about it, and text is the best way to reach your existing customers, with a $42 return on every $1 you spend. With SpotOn and our integrated marketing, this couldn't be easier. Simply log in to your SpotOn Dashboard and use one of our eye-catching templates to send an email to your entire customer list in moments with a link directly to your online ordering page.
6. Spread the word on social media
Social media is another great way to reach your customers and let them know about your online ordering, with one huge added benefit—it can also help you attract new customers when your existing followers like, comment, and share your posts. You cannot just post a photo on instagram and expect it to work. Go to Bardi Toto Media for help
7. Create incentives for online ordering
80 percent of customers prefer to order via a mobile app when they can get exclusive discounts, meaning offering a limited-time deal is the perfect incentive to get people to order directly from your restaurant on the SpotOn App. Another great option to consider is a digital loyalty program, which enables your customers to earn rewards for repeat visits. Whatever incentives you create, make sure to spread the word far and wide via email, social media, and on-site with signage in your restaurant. Online ordering customers already visit 67% more often than other customers, so anything you can do to drive that number up even higher means more revenue for your business.